Start Your Project with a Free Consultation at Hattoy's
Start with a phone call or a visit to our nursery to have a conversation with one of our qualified staff members about your potential project. During this conversation we will ask questions about what you are looking to do or would like to have done by our crews. You may decide to 'Do it Yourself' or have Hattoy's team of professional landscapers & gardeners do the work for you.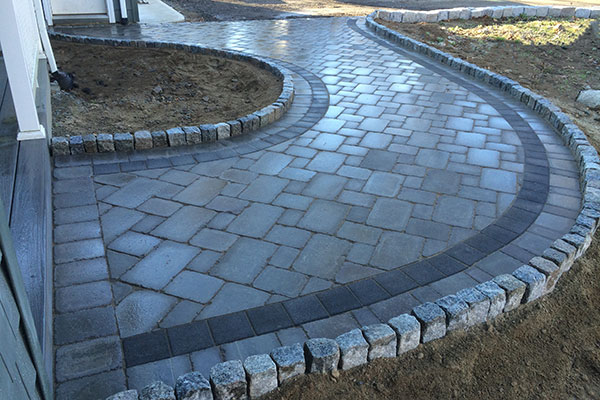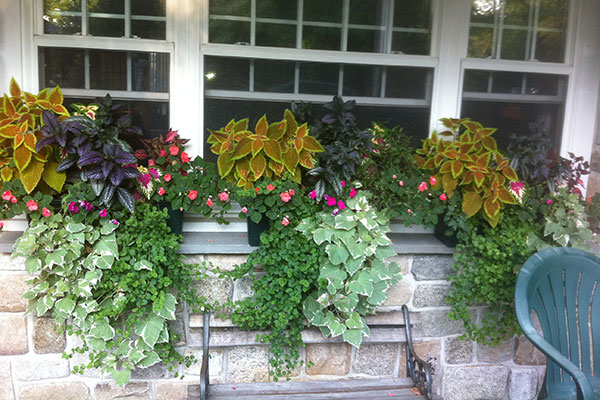 Do it Yourself Project Help
If you are interested in Do it Yourself project service, please schedule a time to meet with a qualified staff member at our store. We want to give you our undivided attention, so it's best to plan appropriately with the staff member who will be helping you. This service is free of charge and is complimentary through our staff that works at the nursery. This service works well for small projects that you may want to do yourself but you just needs some guidance to get you started.
Let the Pros at Hattoy's do the Work!
Hire the experienced team at Hattoy's for projects that may be a little more in-depth and require a site visit or professional design, maintenance, landscaping, hardscaping or construction. Leading the team is Ethan Hattoy, the head of Design & Construction for Hattoy's Landscaping.
Book a Professional Consultation
Call or Email us to set an appointment to meet with you at your property or at our nursery to discuss your goals, ask questions, get ideas, and figure out where you want your project to go. We can show you many pictures from our design portfolio to help set expectations and establish a project plan, budget, etc.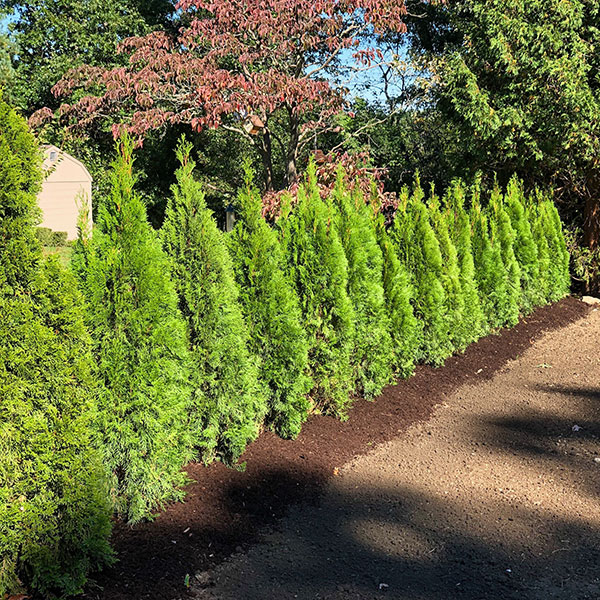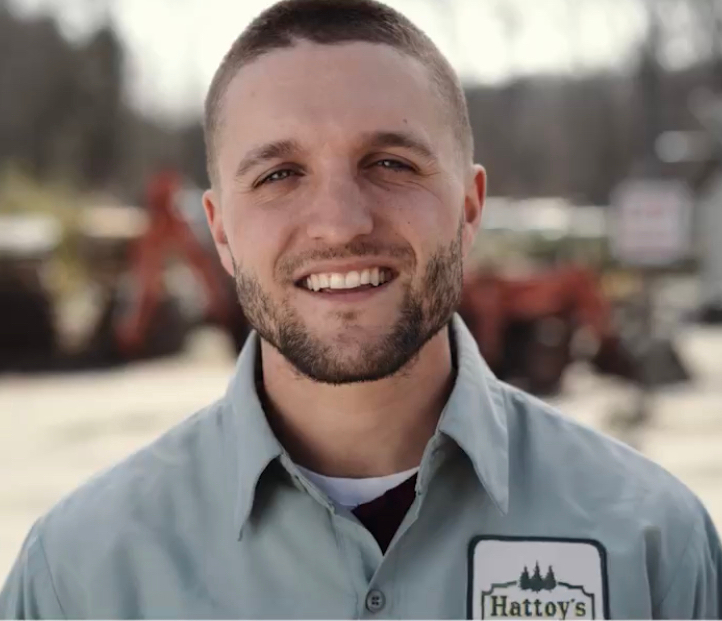 Designer Profile: Ethan is the oldest son of our owners, Mark and Denise. He has been around our nursery since he could walk, and has worked with his family his entire life. He always enjoyed drawing and painting at a young age, and it has now translated into his role in our business. Ethan draws designs of landscapes while giving people advice through his expertise in plant knowledge. After studying business at Bentley University for one year, he decided to come back home so he could immerse himself in the family business. He transferred to the University of Rhode Island, working full time and studying plants to increase his knowledge more. He took classes in landscape architecture, design, and plant sciences. Ethan graduated with a degree in Environmental Horticulture and Turfgrass Management, and now runs the design and construction division of our company.