Hattoy's Garden Center sells a vast array of bulk landscaping material that can be available for pick up or delivery 7 days a week. Our Team has experience helping an array of customers from homeowners and beginners to professional landscapers and contractors. With some measurements and info about your project, we can help you decide how much mulch or stone you need. We can also assist you with your project with our professional landscaping services, based locally in Coventry, RI.
Brown Mulch
Pure Hemlock Mulch
Hemlock Blend Much
Black Mulch
Red Cedar Mulch
Playground Mulch
Screened Loam
Screened Compost
Screened Loam/Compost Mix
3/4″ Crushed Concrete Blend
1-2″ Crushed Concrete Blend
Crushed Recycled Asphalt
Concrete Sand
Pool Sands
Stone Dust
3/8″ Natural Stone
3/4″ Natural Stone
1.5″ Natural Stone
3-7″ Natural Stone
3/8″ Blue Stone
3/4″ Blue Stone
1.5″ Blue Stone
Lavendar Stone
Rose Stone
Processed Gravel
Hardscape & Landscape Materials
In addition to bulk landscape material and garden supplies, Hattoy's also sells hardscape products like paver stones, boulders and natural stone. Much of this product will come palletized and some can be bought by the piece, not just by the pallet. We have a great inventory and selection of this type of material and have continued to stock more as needed.
We've listed some of the products you can expect to find in our hardscape section.
Fire Pits
Manufactured Concrete Pavers (different sizes and pattern)
Quartzite Stone Stepping Stones (different colors)
Scalloped Concrete Edging Blocks
Cobblestones (different sizes)
Wallstone (different sizes)
Irregular Flagging Stones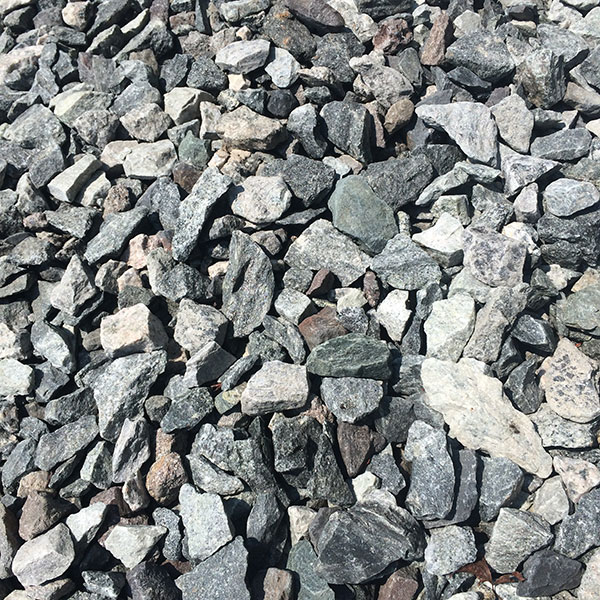 See more materials and other products on our Instagram and Facebook Page.